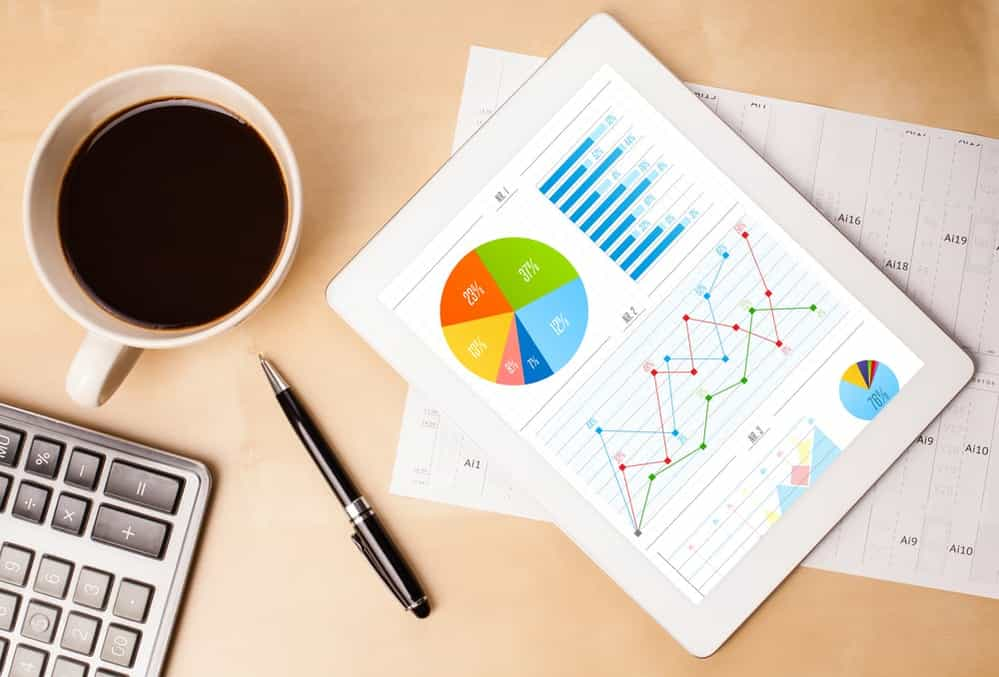 There are always various new things to learn in both work and life, and a mentoring platform is a tried-and-true form of learning that produces noticeable outcomes in the workplace. Employees that receive mentoring from mentoring platforms like AskMe are more effective and engaged. And are likely to keep up with the organization and more likely to advance in their positions. Find out what advantages a mentoring platform like AskMe can offer you in this post!
Benefits of mentoring platforms
According to various research, mentoring platforms like AskMe are one of the most beneficial and efficient professional development chances a company can provide its employees. A mentee might gain multiple personal and professional advantages from having the direction, inspiration, and support of a dependable and knowledgeable mentor, all of which ultimately result in increased performance at work. All participants in the program, including the host organization, can benefit from mentoring.
Mentoring platforms have numerous quantifiable and noticeable advantages for both employers and employees:
Enhanced personal and professional development: Employees can take charge of their professional and personal growth through mentoring platforms. Employees benefit from growth through their relationships with mentors and have a reliable resource to turn to for advice, which prevents them from feeling stuck in their current positions. It enhances retention and makes professional development programs more affordable and scalable.
Enhanced Productivity and Onboarding: Employees may feel overwhelmed when beginning a new job. However, they have the added advantage and support of knowing who to turn to regard their questions or problems once they've developed a mentor-mentee relationship. Additionally, the mentorship platform may raise job happiness after employees have received the necessary training, which translates into higher productivity and improved customer service.
Leadership Training: Mentees advance more quickly since mentors are frequently senior-level employees of the organization who often hold leadership roles. They have individualized support and direction at their side. At the same time, the mentor strengthens their position as a leader within the company and deepens their sense of purpose.
Promotes Diversity: mentoring Platforms can enhance leadership diversity by attempting to level the playing field by exchanging views, information, and ideas. Simply having an effective program in place can help employers attract and keep people from different backgrounds and occupations.
Permits reverse mentoring: Mentoring is a two-way process. Employees from different generations may be partnered up, for instance, so that the younger generations can educate the older generations about new technologies and emerging trends. At the same time, the latter can share the best work practices and contribute to the formation of values. As in any partnership, there is reciprocal communication, allowing mentors to gain expertise from their mentees through information exchange. These initiatives have strengthened the relationship between staff and management.
Supports a learning culture: Mentoring platforms help develop organizational connections by creating linkages between individuals who might not have interacted otherwise. They help departments and staff members share knowledge in a collaborative learning environment. It results in more well-rounded workers having the opportunity to expand their skill set and level of expertise.
Lower costs: It always costs money to hire new people, train them, and find new talent. Mentoring Platforms can significantly lower expenses because finding fresh talent is more expensive than keeping current personnel. It may be possible to lessen workplace stress, anxiety, and sick days by creating mentors and mentees who can depend on one another.
Additionally, because mentoring platforms use current employees to assist new hires in getting started, training expenditures are decreased. A mentorship program can have a positive impact on the entire organization.
Types of Mentoring
Depending on preferences, there are different ways to start a mentoring program. Here are some examples of the many mentorship styles:
Group: A single mentor overseeing several mentees
Peer: A mentor partnered with a mentee who is at the same organizational level as them
Reverse: An older worker is the mentee, while a younger worker is the mentor.
Team: One mentee is mentored by several people.
Supervisory: The standard arrangement is for an older employee to mentor a younger mentee.
Lastly,
Since there is no one-size-fits-all mentorship program, it could take numerous tries to get it right. Regardless of how long it takes to design the most effective strategy, you can be confident that mentorship programs provide benefits and happiness to employees that are otherwise unattainable. Diversity, satisfaction, and retention will increase as more individuals work together.
The privacy of our visitors is a top priority at AskMe. The sorts of information that AskMe gathers and records and how we utilize it are detailed in this Privacy Policy document. Don't hesitate to contact us if you need more information about our privacy policy or have other questions.